Turf Management
Precision turf management requires extensive data collection and records management.
Whether you manage a prestigious golf course on the PGA circuit, or run a lawn company servicing hundreds of clients, it is important to provide the right mix at the right place at the right time.
The Mixmate and Intersect products provide that type of targeted and managed solutions. Precise chemical batching and speed of mixing are critical for maximizing your resources.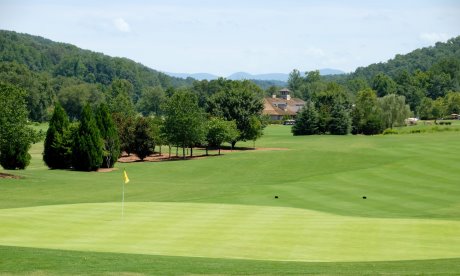 A key feature of this system is the ability for the home office to automatically send instructions to the Mixmate, so the work crews will be able to run the system without them having to make calculations or adjustments to get the correct blend of chemicals. This increases the efficiencies of the work crews so they only have to be concerned with getting the treatment down, and not the error-prone calculation steps.