About the Praxidyn Team
Our family loves farming. We come from several generations of farmers. Each generation has ideas on how to farm more efficiently. Our family is no different. This is how the name Praxidyn came to be . . . Praxis is a Greek word meaning practical application of a theory. Dynamis is a Greek word meaning power.
Mixmate and the Intersect has grown out of our farming operation, and our company name encapsulates the driving force behind our farmer-friendly solutions.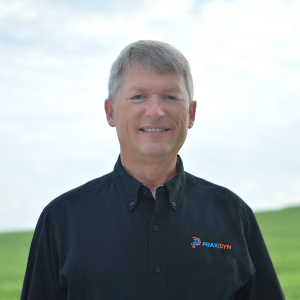 Doug Applegate

CEO/Owner
Started farming and taking night classes at Iowa Western Community College at age 16. Associates Degree in Farm Management, and many additional studies including programming and electronics.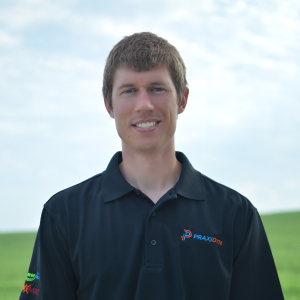 Brent Applegate

Chief Engineer/Owner
Grew up on the farm and enjoyed 4-H and FFA. Graduated from Iowa State University with a Bachelor of Science for Agricultural Engineering Power and Machinery Option.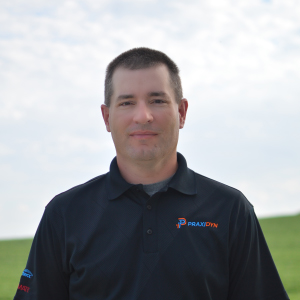 Shad Danker

COO/Owner
Shad grew up on the family farm and graduated from University of Nebraska at Omaha with a Bachelor of Science in Business Administration.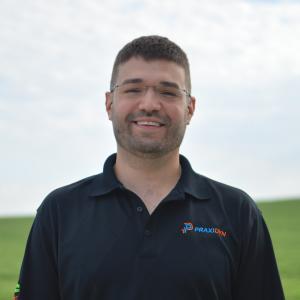 Ryan Newell

Web Application Developer
Ryan grew up in rural Plattsmouth, Nebraska and has a passion for creativity, technology, and music. Ryan graduated from Omaha Code School.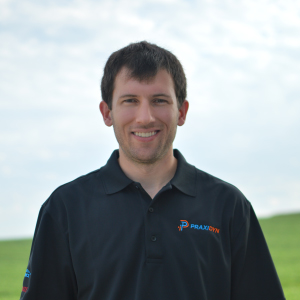 Luke Applegate

Engineer/Owner
Received a Bachelor of Science in Agricultural Engineering from Iowa State University. He enjoys improving farming with technology and spending time outdoors.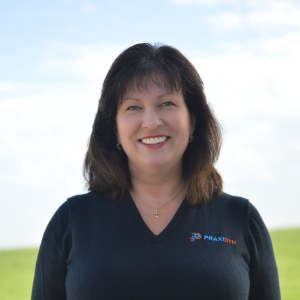 Kathy Applegate

HR/Owner
Grew up on the family farm north of Shelby, Iowa. During harvest you will find her in the tractor with the grain cart or maybe the combine. Graduated from Iowa Western Community College with an Associate Degree. Faith, family, friends, and farming are a very important part of Kathy's life.