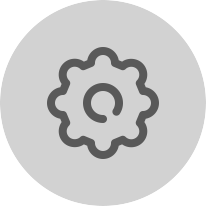 Modular Design
Tailor a mixing system just the way you like it. Mixmate modules connect to scales, flowmeters, valves, and pumps. Mixmate is designed to be portable and rugged.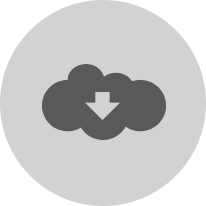 Automatic Records
Records are generated from scales and flowmeters connected to the system. An Android app logs data, generates reports, and securely backs up your data.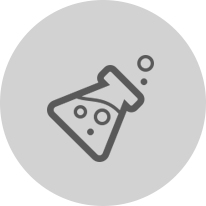 Simplify Mixing
The Mixmate app calculates and records blend information. Products are measured from jugs and minibulks and blended automatically to streamline field mixing operations.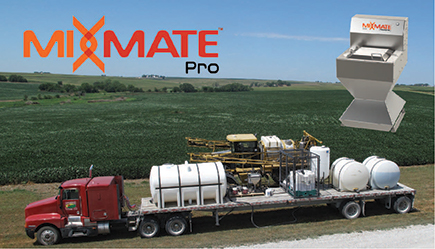 Easy and Accurate
Mixmate offers the flexibility to adapt to changing field conditions.
One of our patented features makes it easy to adjust the blend for changing conditions such as weed size or wind speed.
The products in the blend are adjusted to match the current conditions. Small weeds may need less herbicide or a large weed a little extra.
Mixmate calculates the blend and accurately measures the products to eliminate calculations and decision-making by the operator.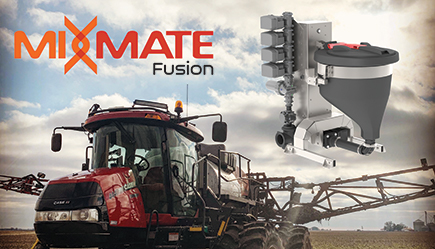 Make Spraying Fun
Today's complex chemical mixtures usually have a combination of bulk, jugs, and dry products.  The high value products usually come in small packages.  Mixmate is the only system designed to measure and process these products quickly.  Jugs are processed in about 12 seconds.  The new Mixmate Fusion has a high flow rate rinsing system to ease dry product measurement and induction. This makes mixing on demand a breeze!
If you are mixing in the field, simplify the job with Mixmate.  Automated mixing with automated records. . . done right and done fast.  Get the most out of your sprayer investment and make spraying fun.