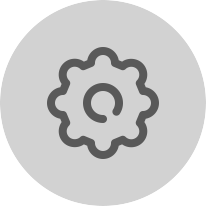 Modular Design
Tailor a mixing system just the way you like it. Mixmate modules connect to scales, flowmeters, valves, and pumps. Mixmate is designed to be portable and rugged.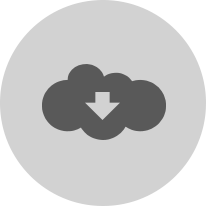 Automatic Records
Records are generated from scales and flowmeters connected to the system. An Android app logs data, generates reports, and securely backs up your data.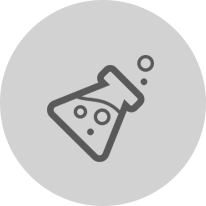 Simplify Mixing
The Mixmate app calculates and records blend information. Products are measured from jugs and minibulks and blended automatically to streamline field mixing operations.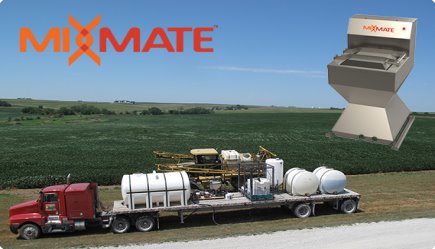 Easy and Accurate
Mixmate offers the flexibility to adapt to changing field conditions.
One of our patented features makes it easy to adjust the blend for changing conditions such as weed size or wind speed. The products in the blend are adjusted to match the current conditions. Small weeds may need less herbicide or a large weed a little extra.
Mixmate calculates the blend and accurately measures the products to eliminate calculations and decision-making by the operator.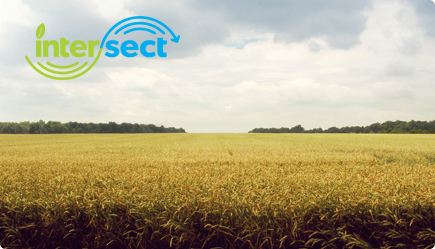 Real-Time Information
Intersect allows you to securely share data with business partners such as agronomists, commercial applicators, and landowners. For example, an agronomist can share a prescription with a group of growers for a crop application. If conditions change, the agronomist can update the prescription and all of the growers get the update.
Also, a grower or ag retailer can generate a work order for a commercial applicator. When the work is completed, a work record is returned. Data security is very important and you have full control over your data.